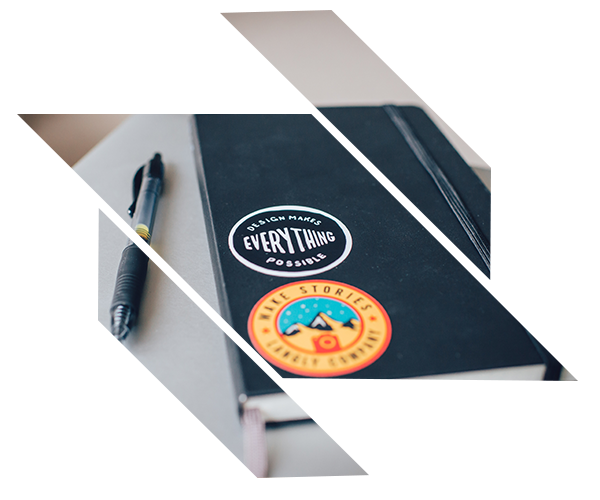 Flexographic Up to 8 Colors

Fixed and Variable Barcode or Numbering

Flexible Packaging:

Foil and Paper
Pouches and Packets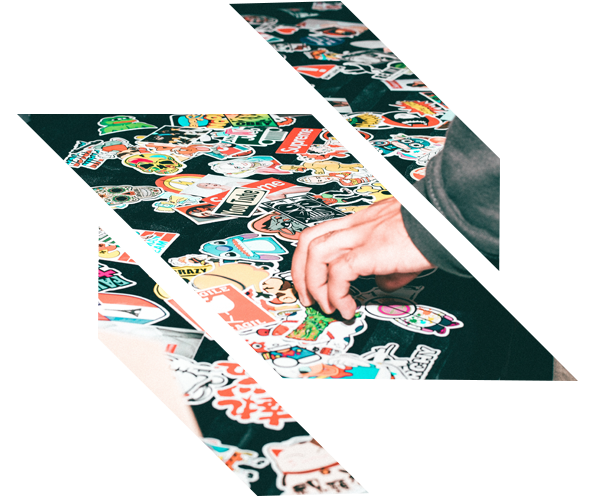 Industrial/Harsh Environment Labels
Multi-Panel Printing (ECL)
We will walk you through the entire label process
At The Hoffman Press, we have an in-house dedicated Pre Press Dept. We work with you to create your label from concept to print while helping you find the most cost‑effective way to do so.
If you decide to send your own artwork, please feel free to click on the link below for our artwork guideline sheet for reference.
Whatever your needs, The Hoffman Press can handle it.