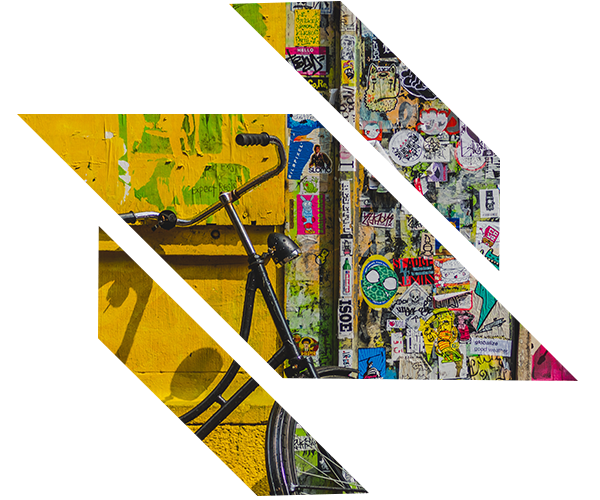 Your Trusted Partner for Specialized Labeling Solutions
The Hoffman Press in New Haven, Connecticut has been in business since 1908. We are a fourth-generation company that prints pressure-sensitive labels, tags, and foil along with thermal transfer and direct thermal labels.
We are a fourth-generation company that has been operating for more than a century. With our many years of experience, we are highly knowledgeable of the ever-changing trends and demands of the printing business. This understanding allows us to develop more efficient and up-to-date products that cater to the needs of our customers in different industries.
Commitment to Customer Satisfaction
Fulfilling your requirements is our top priority. We focus on providing quality and cost-effective printing services with quick turnaround times to meet your satisfaction.
Better Business Practices
To minimize environmental impact, we implement energy-efficient initiatives to lower the carbon footprint, reduce greenhouse gas (GHG) emissions, and manage waste reduction. We abide by global labor standards to promote fair labor and safe factory operations and are socially responsible for our community's needs.
Close Communication With Clients
We will walk you through the entire label process. Our team will work with you to create your label from concept to print while helping you find the most cost-effective way to do so.
Whatever your needs are, The Hoffman Press can handle them. Let us know how we can assist you by giving us a call. We look forward to hearing from you.